The Permanent Effects of Traumatic Brain Injury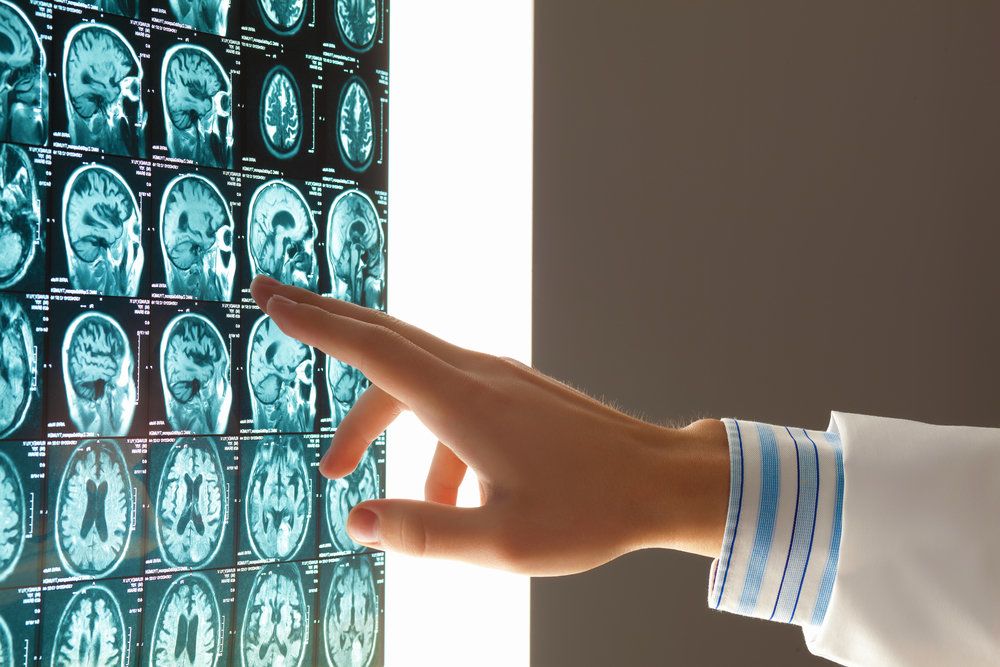 A traumatic brain injury (TBI) is a type of brain dysfunction that results from an external force or trauma. The brain plays a role in all bodily functions. As such, the permanent effects of a TBI can impact a person's physical, cognitive, and emotional well-being.
Many TBIs stem from avoidable accidents caused by another person's reckless or negligent behavior. When another person or party is responsible for a brain injury or spinal cord injury, attorney Sean M. Burke can help hold them accountable. He works with individuals in Irvine, CA, to pursue compensation for the economic and non-economic effects of a TBI.
Physical Effects
The physical effects of a TBI depend on the extent of the injury and the area of the brain that was damaged. Some symptoms develop immediately after the injury, and others become obvious in the following days or weeks. Physical effects may diminish over time, but they are frequently long-lasting or permanent. Physical effects of a TBI that may affect a person permanently include:
Dizziness
Persistent headaches
Loss of coordination
Weakness or numbness in the extremities
Paralysis
Convulsions or seizures
Changes in vision
Cognitive Effects
TBIs frequently impact a person's cognitive functions or the brain's ability to process and execute thoughts and tasks. As with the physical effects of a TBI, the severity of cognitive symptoms vary based on injury details. Permanent cognitive effects of a TBI may include:
Memory loss
Inability to form new memories
General confusion
Diminished attention span
Compromised problem-solving abilities
Difficulty comprehending or expressing thoughts
Speech impairment
Emotional Effects
The emotional effects of a TBI can have a significant impact on a person's quality of life. TBI victims may experience mood swings, anger, combativeness, depression, or other personality changes. The emotional changes a person experiences after a TBI can compromise their relationship with others and make it difficult to enjoy the hobbies and activities that once brought joy.
Financial Effects
A TBI can greatly affect a person's physical, cognitive, and emotional abilities. These are vital losses that must be taken into consideration when filing a personal injury lawsuit on behalf of our Irvine clients. It is also imperative to acknowledge the economic effects of a TBI.
TBI injuries often require long-term or lifelong treatment. Costs associated with medical care may include:
Diagnostic tests
Surgery or other medical interventions
Assistive medical equipment (walker, wheelchair, etc.)
Medication
Rehabilitation
Ongoing physical, occupational, and speech therapy
Psychological treatment or therapy
A TBI can impact all areas of a person's life, including their ability to work. It is not uncommon for TBI victims to lose income while they undergo treatment and rehabilitation for their injuries. The permanent effects of a TBI may leave them unable to return to their previous line of work, which can diminish their wage-earning capacity or leave them without a source of income.
Contact Us
If you or a loved one has suffered a traumatic brain injury, attorney Sean M. Burke can help you consider your legal right to financial compensation for all the areas of injury loss. To discuss the details of your case, send us a message online or call our Irvine law firm at (949) 644-3434.
Related to This