What You Should Know about Car Accidents and Turnpikes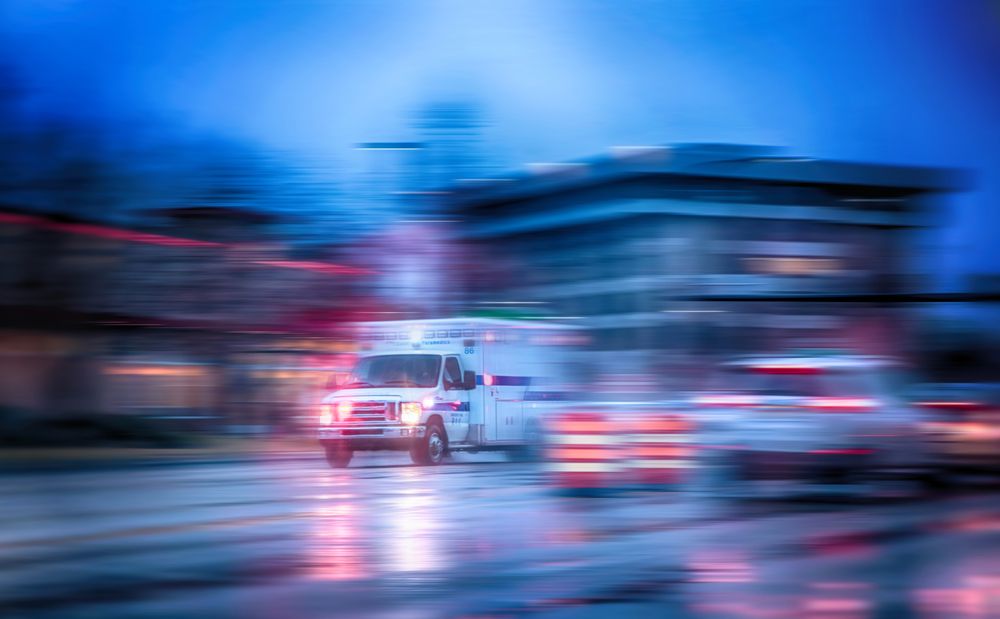 Some people choose to drive on turnpikes, or toll roads, to avoid more crowded roadways and reduce their risk of accidents but even when there are fewer drivers, accidents can still happen. A car accident lawyer can help injured parties recover financial compensation when an unexpected accident occurs.
At Burke Argos, attorneys Sean M. Burke and Jason N. Argos provide legal assistance to those who have been involved in car accidents on turnpikes in Irvine, CA, and surrounding areas in Southern California.
What's a Turnpike?
A turnpike is a road that drivers must pay a fee to use. In Irvine and Southern California, turnpikes are more commonly called toll roads or tollways and include such routes as the 73, 133, and 241.
Some drivers prefer toll roads as they generally have less traffic than similar non-toll roads and they're typically well maintained as toll fees support repairs and other toll road maintenance.
Causes of Car Accidents on Turnpikes
Although toll roads are generally less congested than non-toll roads, accidents can still occur. Some possible causes of car accidents on turnpikes include:
Distracted driving: Distracted driving occurs when drivers take their attention off of driving for any amount of time. Distracted driving includes activities such as talking to passengers, eating, changing the radio, reaching for something behind the seat, and texting. Any amount of time that a driver's focus is away from operating their vehicle, they're at risk of causing an accident.
Merging errors: Drivers may make errors when trying to merge onto a turnpike or exit a turnpike, potentially resulting in an accident.
Speeding: Speeding is a common cause of accidents and one that can have devastating consequences on toll roads.
Driving under the influence: Just as with any road, driving under the influence can cause drivers to make catastrophic errors as it impacts judgment and motor skills.
Toll booth confusion: Drivers may be confused when they approach toll booths, especially when automatic toll collection systems are in place and there is no one in a toll booth to collect payment, as is the case in Irvine. A driver who doesn't know this may stop at a toll booth. A subsequent driver, not expecting anyone to stop at the toll booth, may end up colliding with the stopped driver.
Damages in Turnpike Car Accidents
Those who have been injured in a car accident on a turnpike may be entitled to financial compensation for their injuries and other damages. An attorney can help injury victims increase their settlement and obtain fair compensation. Some possible damages that may be collected include:
Medical expenses: Medical expenses related to the injuries suffered in an accident may be recovered through damages. Even future medical costs, such as physical therapy, that are expected to be incurred as a result of the accident may be recovered through damages.
Lost wages: Wages lost due to missed work from recovering from injuries may be included in damages.
Loss of future earnings: Those who have suffered significant injuries and are no longer able to work in their profession may claim loss of future earnings or earning capacity.
Property damage: Vehicle damage is another important expense that may be recovered in a car accident settlement.
Pain and suffering: It may be possible to recover compensation for pain and suffering, especially when injuries are severe and the at-fault driver was negligent.
Schedule a Consultation
If you have been injured in an accident, the attorneys of Burke Argos can help you recover the compensation you deserve. To schedule a consultation, call our office at (949) 644-3434.
Related to This