How Long Does it Take to Settle a Wrongful Death Suit?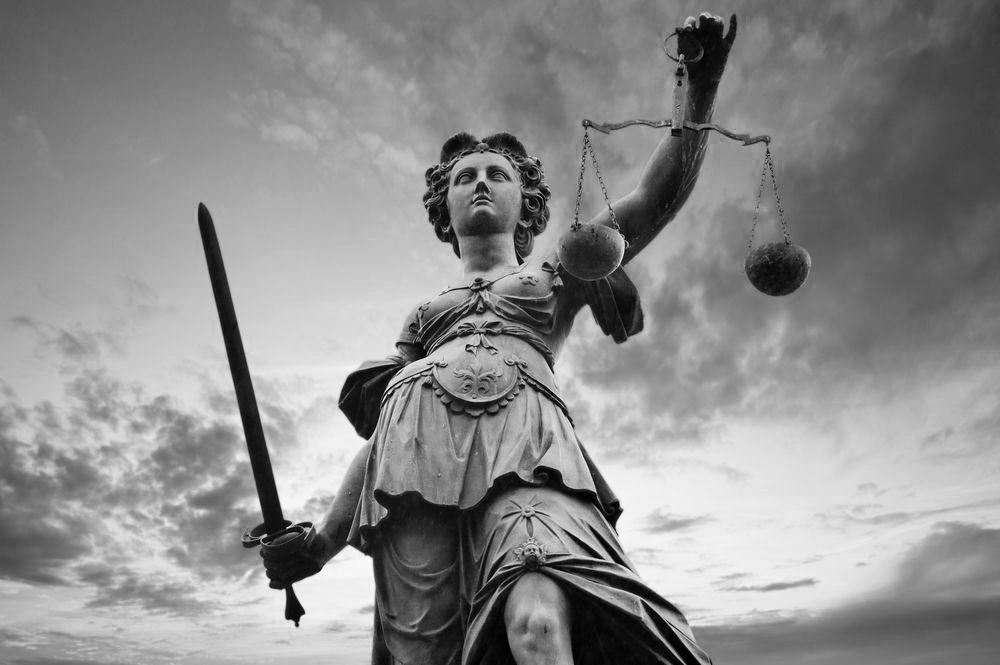 The death of a loved one is never easy. Surviving family members are left to deal with their grief, often while struggling with financial hardships, including funeral expenses, lost income, and lost benefits. A wrongful death can be especially difficult, because it is so unexpected.
If another person's reckless or negligent actions cause the death of a loved one, they should be held liable for resulting losses. Wrongful death attorney Sean M. Burke assists his Irvine, CA clients in getting maximum compensation for wrongful death damages, but it takes time. Here we discuss how long it takes to settle a wrongful death lawsuit.
Stages of a Wrongful Death Suit
A wrongful death lawsuit takes place in multiple stages, each of which can take a significant amount of time. It is important that all necessary tasks are performed thoroughly, so that we make the strongest case possible for our clients.
Investigation/discovery - Once attorney Burke takes on a case, he begins investigating the details of the case. During this phase of the lawsuit, we gather essential evidence and work alongside experts such as police and medical experts to build a case for liability.
Determining the case value - After obtaining necessary evidence, Mr. Burke must determine the value of the case. He considers quantifiable financial losses, such as medical and funeral expenses and lost income and benefits, as well as emotional losses.
Drafting and filing the case - Mr. Burke puts all this information together to draft a complaint that outlines the evidence of the case and the damages. This document is filed with the court.
Pre-trial and negotiations - Once a case is filed, we begin communicating with the defense's legal team. Information is exchanged and we attempt to reach an out of court settlement.
Trial - If no settlement is reached, the case will go to trial. Both sides will present their case to the court and a judge or jury will settle the case.
Average Length of a Wrongful Death Suit
Every wrongful death lawsuit is unique. The amount of time it takes to settle a wrongful death suit for our Irvine clients will depend on how much evidence is needed to build a case, whether or not a settlement is reached, and the length of the trial (if a pre-trial settlement is not reached). On average, a wrongful death lawsuit takes between one and four years to settle.
Should I Accept a Quick Settlement?
Before a wrongful death lawsuit is filed, the defendant's insurance company often offers surviving loved ones a quick settlement. Taking a quick settlement can be tempting, because it avoids the need for a trial and allows a settlement to be reached in a matter of weeks or months instead of years. However, we urge wrongful death victims in the Irvine area to think carefully before taking a quick settlement. These offers are often in the best interest of the defendant, and fail to take into account the full extent of wrongful death damages.
Contact Us
If you are considering a wrongful death lawsuit, attorney Sean M. Burke will listen to the details of your case and advise you on your best course of legal action. To schedule a personal consultation with Mr. Burke, send us a message online at your earliest convenience, or call (949) 644-3434.
Related to This