What Are the Statutes of Limitations for Premises Liability?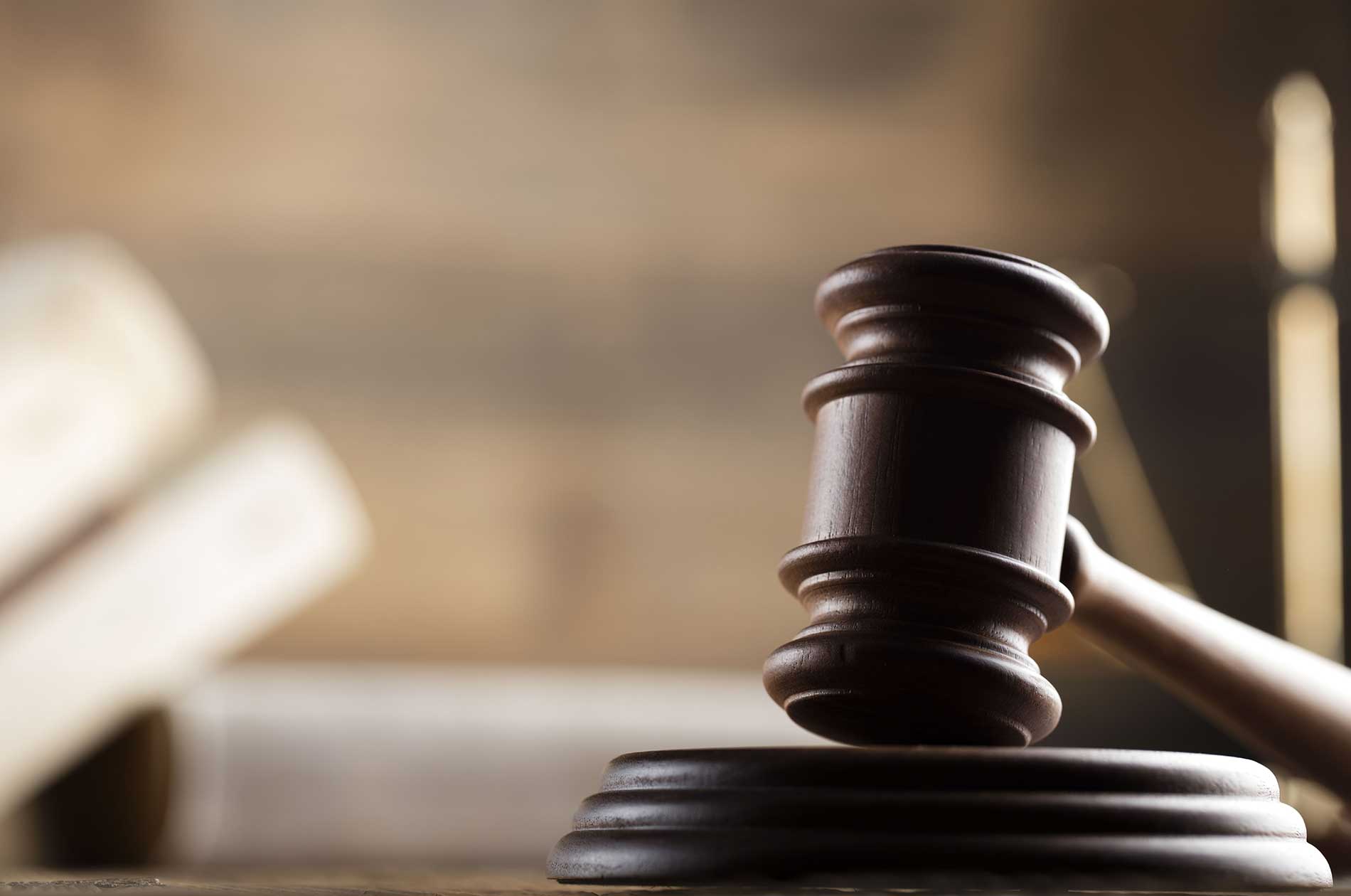 Premises liability laws require that property owners take steps to keep people on their property reasonably safe. When someone is injured due to a failure on the part of a property owner, a personal injury attorney can help victims recover damages through a premises liability lawsuit.
Those who are considering filing a premises liability lawsuit need to understand that the length of time they have to file their lawsuit is limited. Personal injury attorneys Sean M. Burke and Jason N. Argos explain premises liability statutes of limitations to clients at their Irvine, CA, law firm. For more information, or to find out if your claim would be within the statute of limitations, we invite you to schedule a consultation.
What Is a Statute of Limitations?
A statute of limitations is essentially the amount of time someone has for filing a lawsuit. Statute of limitations vary by state and case type, but once the statute of limitations expires, a lawsuit can no longer be brought forth to resolve the dispute.
Premises Liability and Statutes of Limitations
Premises liability laws in Irvine and throughout the state of California maintain that a person who owns, leases, controls, or occupies a property must keep the property in reasonably safe condition and repair; they should replace or provide warnings if unsafe conditions are present. Failure to do so may be considered negligence.
Injured parties may file a lawsuit to seek compensation for their injuries and other losses, such as lost wages, medical expenses, and pain and suffering.
When someone has been injured on someone else's property, the injured party has a limited amount of time to file a lawsuit. This amount of time, or the statute of limitations, is based on several considerations as described below.
Jurisdiction
The statute of limitation for premises liability depends on the jurisdiction, or place, where the incident occurred.
In the state of California, the statute of limitations for premises liability is generally two years from the date of injury.
Filing a Lawsuit Against a Government Entity
The statute of limitations for premise liability is different when filing a lawsuit against a government entity.
A claim against a government agency for premises liability must begin with filing a claim with the agency within six months of the injury.
The agency can then accept or reject the claim. Once the agency responds to the claim, the injured party has two years to file a civil lawsuit.
Under the Age of 18
In California, the statute of limitations for minors, meaning those who are under the age of 18, does not begin until a minor turns 18.
For example, if a minor is injured when they are 14, the "clock" for the statute of limitations won't start for 4 years. Once a minor reaches the age of 18, he or she has two years to file a premises liability lawsuit.
Special Circumstances
In special circumstances, the statute of limitations can be suspended, or tolled for a specified period of time before starting again.
The courts may allow for the statute of limitations to be tolled if an injury didn't become apparent until after the statute of limitations expired or an injured party suffered mental or physical incapacitation.
Schedule a Consultation
If you became injured due to a negligent property owner, you may be entitled to compensation for your suffering. Time is of the essence when seeking damages through a premises liability lawsuit, which is why you're encouraged to schedule a consultation at Burke Argos by calling us in Irvine at (949) 438-4416.
Related to This