Understanding Passenger Car Accident Lawsuits in California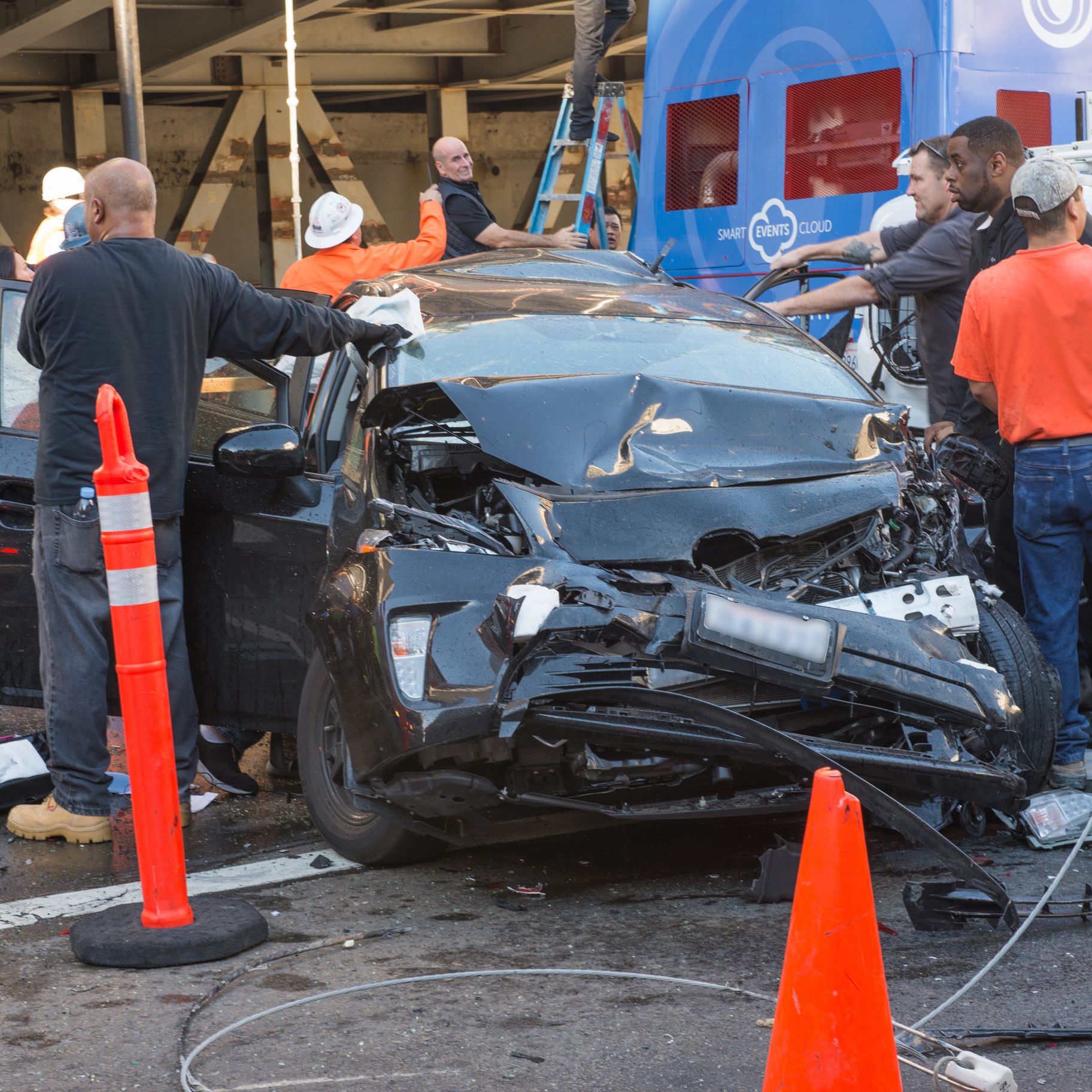 Passenger car accident lawsuits are designed to protect passengers who suffer injuries in auto accidents. If you suffer an injury in a car accident as a passenger, understand that you may be entitled to receive compensation to cover your medical expenses, lost wages, pain and suffering, and other damages.
Orange County, CA personal injury attorney Sean M. Burke represents passengers in auto accident lawsuits and fights for maximum compensation for injury victims. Contact our Irvine practice to schedule a time for us to review your case.
Passenger Car Accident Lawsuits: An Overview
In California, passenger car accident lawsuits differ from other types of personal injury claims involving collisions. What sets them apart is the fact that, most of the time, passengers do not own the vehicle involved in the accident. They are not placed under the same microscope or held to the same legal standards as drivers.
California law dictates that the passenger is responsible for his or her safety to some extent. There are, for example, common sense measures passengers are expected to take, such as buckling their seatbelt. They are also expected to make responsible decisions, such as not getting into a car with a drunk driver.
However, generally speaking, the passenger cannot predict or control all situations. The passenger can reasonably expect that the driver will use caution and obey traffic rules.
Determining Who Is Liable in an Accident
You may be wondering then, if you are the passenger in an accident, who is responsible for your injury? According to California law, the insurance company for the at-fault driver will be responsible for compensating you.
There is one notable exception: if the passenger and the driver are on the same insurance policy. Assuming you and the at-fault driver do not share an insurance policy, you can file a lawsuit against either:
The driver or owner of the vehicle you were in when the accident took place
The driver or owner of the other vehicle involved in the accident
The Importance of Expert Legal Representation
There are many reasons why it is important to hire an experienced personal injury attorney to handle your passenger car accident lawsuit. For starters:
Obtain the maximum compensation: Without proper legal guidance, you might settle for less money than your claim is actually worth.
Deal with the insurance company: Although it is highly unlikely that a passenger will be deemed at fault for an auto accident, that will not stop the liable party's insurance company from doing all they can to deny or lower the value of a claim.
Settle in court, if necessary: Most of the time, personal injury cases involving car accidents are settled out of court. However, sometimes the insurance company will refuse to offer a fair settlement.
Contact a Car Accident Lawyer
Every car accident is unique. If you were the passenger in an auto accident, contact personal injury attorney Sean M. Burke. Call our Orange County office at (949) 644-3434 or contact us online now to schedule a consultation.
Related to This