Design Defects Can Lead to Dangerous Products and Harm to Consumers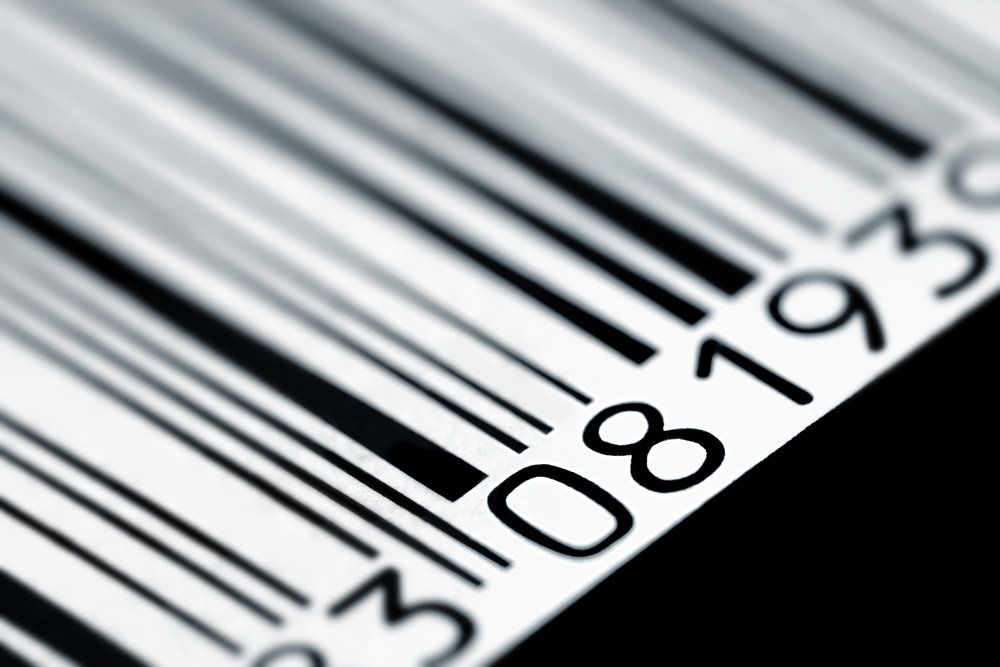 When someone in Orange County is injured as a result of negligence, we can help them in their legal fight. Our firm is dedicated to serving the injured and their loved ones, and we are tireless when address their legal needs.
Product liability lawsuits can be especially complicated given that business interests (and sometimes multinational corporations) are involved. We'd like to explore the issue of product design defects and how these may warrant a legal action against a company for negligence.
What Is a Design Defect?
A design defect refers to any issues with the existing design of a product that makes it an inherent danger for consumers. The defective design also means that the product is inherently dangerous even if it was made from comparable higher-quality materials than used. These flaws of the product make them unsafe for use, and the product should not have been put on the market given these design flaws.
Examples of Design Defects
One example of a design defect involves sharp or pointed edges on children's toys. When a toy has a pointy or sharp edge, it increases the likelihood of injury to a child, especially a young child. Even something as simple as a diecast metal car can post dangers if there is a sharp edge. Cuts, lacerations, puncture wounds, and other wounds may occur.
In terms of vehicle design, issues with the design of the safety features may lead to serious danger. For instance, an airbag may not deploy at the right time. Similarly, seat belts and other safety restraints may not be functioning properly, which can place drivers and passengers at risk. Flaws in steering and brake systems can be even more hazardous since the vehicle becomes unsafe even if it's driven safely.
Proving That Risk Could Have Been Reduced
In these kinds of product liability cases, it's important to prove that the risk posed by a product could have been reduced in some fashion had an alternative design been used. This alternative design ought to have been materially feasible (i.e., possible to be made by the company) and economically feasible (i.e., it would not cost too much to alter the design) without violating the normal use of a product.
In the case of the diecast toy car, it would be simple for many companies to eliminate sharp edges and hazards on toys that are designed for children. In the case of the real car, having properly working safety features and basic steering and brake systems that function as intended should not be outside the realm of reasonableness.
The Importance of Product Testing
Many of these safety issues and flaws can be dealt with through proper safety testing and, when necessary, clinical trials. The failure for a company to test their products and analyze their goods for potential dangers can warrant a product liability lawsuit.
Given the many complexities of these cases, having an attorney on your side is quite helpful when seeking justice. We can provide expert counsel and advice during these kinds of legal claims.
Speak to Our Team of Attorneys About Your Case
For more information about your legal rights following serious harm caused by a defective product, be sure to contact our personal injury law firm today. The team at our Orange County law firm will help you in your legal claim.
Related to This