The Hidden Dangers of Country Life: Auto Accidents and Rural Roads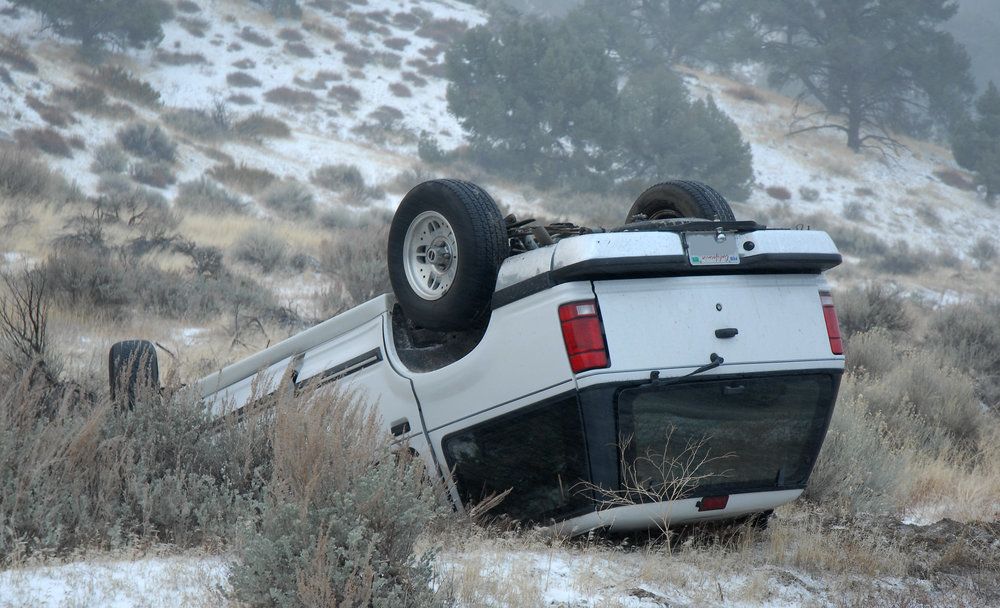 When the average person thinks of California's roads, the chances are good that he or she probably imagines our state's sprawling multi-lane freeways or scenic coastline highways. However, many of California's roadways comprise non-interstate rural roads, especially in the state's less populated areas. What may surprise many people, including those who call California their home, is that these roads are among the most dangerous in the nation; in fact, a disproportionately large percentage of the state's fatal auto accidents take place on these rural roads.
According to a September 2014 report published by TRIP®, a nonprofit organization that researches, evaluates, and distributes data on national transportation issues, the fatality rate on California's non-interstate rural roads is more than four times higher than that on the state's other roads (2.61 deaths per 100 million miles of travel vs. 0.63 deaths per 100 million miles of travel). This same organization reported that, in 2011, California experienced a higher number of fatalities on non-interstate rural roads than any other state except for Texas.
Obviously, there is a tragic and deadly connection between auto accidents and country roads. Orange County personal injury attorney Sean M. Burke has extensive experience in representing victims of auto accidents throughout Southern California, and he would be honored to represent you if you or someone you love has been injured in an auto accident on a rural road, or if you have lost a member of your family in such an accident. He will fight tirelessly for your right to recover the full measure of compensation to which you are entitled for the losses and expenses you have suffered as a result of your injuries.
The Dangers of Driving on Rural Roads
The TRIP reports have prompted responses from several officials of prominent organizations from throughout the state, all of whom agree that there needs to be swift action taken to improve the conditions of California's rural roads.
"California's rural roads and bridges are critical to the state's economy," responded Will Kempton, executive director of Transportation California, "and the TRIP report confirms that many of them are simply worn out or lack adequate safety features, and we don't have the resources to make needed improvements."
Kathleen Bower, vice president of public affairs of the American Automobile Association (AAA), added that "Motorists expect and deserve safe, well maintained roads and bridges no matter if they are traveling on the Interstates or rural roads. Congress must act quickly to provide a sustainable solution for the federal Highway Trust Fund to ensure that states can continue to make necessary infrastructure investments that will benefit all travelers."
Whether your accident on a rural road was caused by the unsafe condition of that road or the negligence of another driver, attorney Sean M. Burke can help. He would be pleased to evaluate your case and advise you of your legal rights and options.
Contact Sean M. Burke Today
To arrange for an evaluation of your auto accident case, please contact personal injury attorney Sean M. Burke today.
Related to This